Contact Us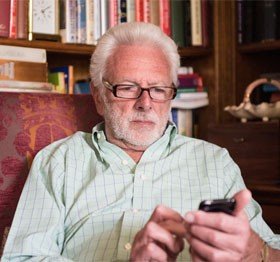 If you would like to get in touch, please contact our customer services...
The Reading Glasses Company (Rowalk Holdings Ltd)
12 Capital Business Park,
Manor Way,
Borehamwood,
Hertfordshire.
WD6 1GW

Telephone Helpline / Order Hotline: +44 (0)20 8953 1102 (Mon-Fri 9am-5pm)
Email: info@readingglasses.london

Registered in England, number 07249151
Registered Office: 30 City Road London EC1Y 2AB
VAT Reg. No. 127 4051 38
The Reading Glasses Company offers exceptional-value glasses online. We do not operate retail premises (our address is provided for administrative purposes only).